Big Sur is the perfect weekend warrior escape. The hairpin turns over the ocean cliffs of Highway 1 gently remind you to slow down. The vortex of cellphone service encourages you to be present. Just look out at the endless sea, fading from bright turquoise to dark blue, while the waves wash away all of your work week stress. Once the morning fogs burns off, the suns transforms the cliffs into a golden landscape, and in that moment, you are finally able to let go.
The Weekend Warrior's Guide to Big Sur includes some of my favorite spots to explore. Please share your recommendations in the comments below!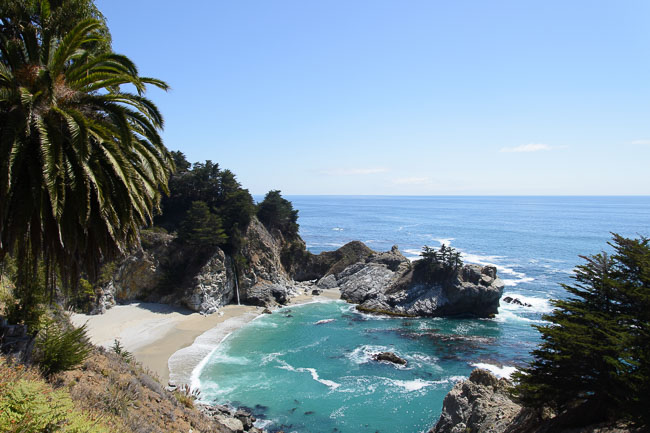 Visible from Highway 1, McWay Waterfall is a stunning 80 foot waterfall that crashes on the sandy shore below. Follow the wooden path from the falls to the ruins of the old "Waterfall House."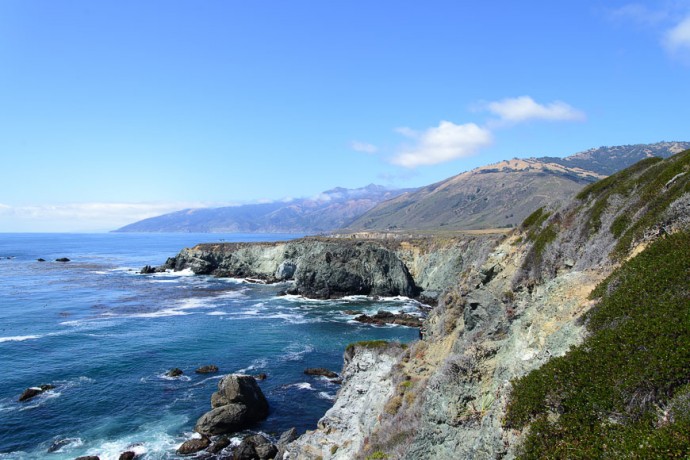 Jade Cove is not for the faint of heart, as it can only be accessed by scaling a cliff covered poison oak. This is a favorite jade hunting spot for locals, who may or may not welcome you. If you can make it down, you will understand why it's my favorite place to be in Big Sur. Attempt at your own risk!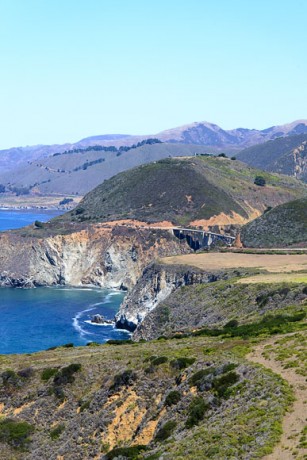 Bixby Bridge
Bixby Bridge is the most iconic spot in Central California and one of the tallest single-span concrete bridges in the world. You can photograph it from a viewpoint on Highway 1 or from Old Coast Road.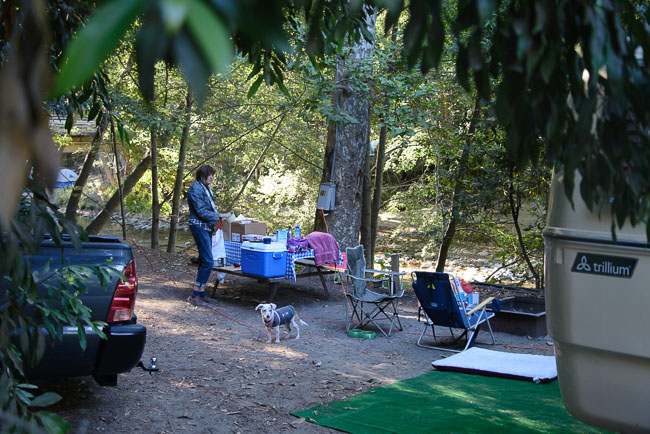 Fernwood Campground is a cozy retreat nestled along the Big Sur River. If tent camping is not for you, you can also rent a forest cabin and dine at the bar & grill, which offers free wireless internet.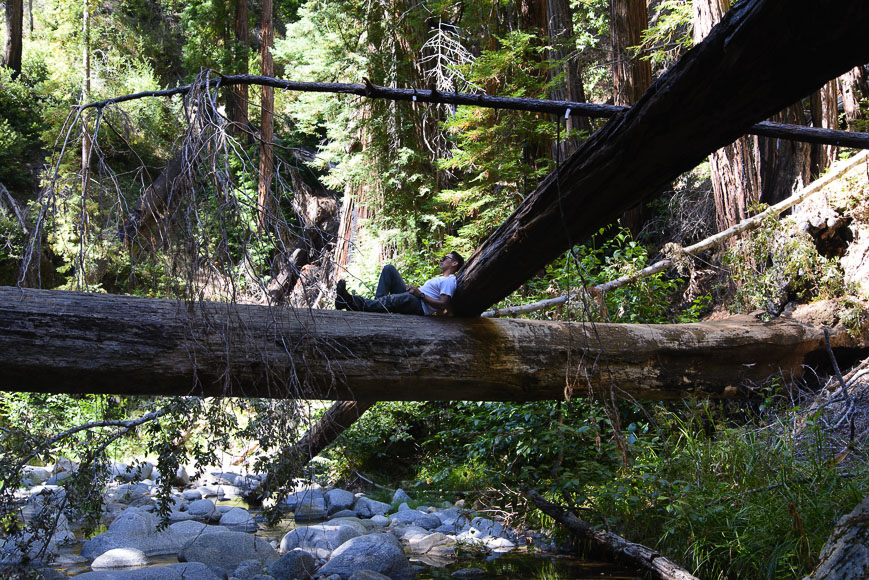 If you don't have reservations, Bottcher's Gap is a remote alternative with an option to backcountry camp on the Little Sur River.